Asbestos Disease has Killed over 43,000 People since 1979*
The health effects of asbestos can be devastating for individuals and their loved ones. Asbestos—widely used in the military, construction, automotive and many other industries—is known to cause serious diseases such as asbestosis and asbestos mesothelioma. Often the health effects of asbestos don't manifest for years or even decades following a victim's asbestos exposure.
When these adverse health effects of asbestos do become evident, asbestos disease is often aggressive and even fatal.
We are dedicated to helping patients and their families understand the health effects of asbestos and how to manage asbestos disease (including asbestos mesothelioma). We seek to provide our visitors with resources and information that will help them make important decisions and assist them in getting the financial, medical, and emotional support they need, as well as a means to seeking asbestos legal help.
*Evironmental Working Group data (ewg.org)
Latest Legal News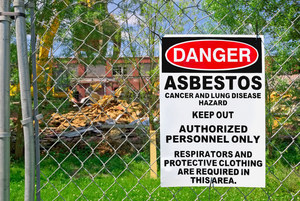 San Diego Firefighters Exposed to Asbestos at Training Facility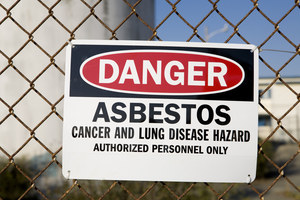 Merchant Marine Asbestos Cases from 1989 Reinstated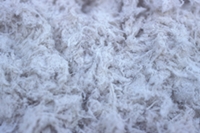 Will the New Asbestos Regulation Put the Public at Risk?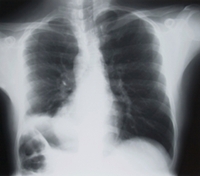 Asbestos Mesothelioma Passed from Father to Son, Guilty Verdict for Defendant Liberty Utilities (Park Water) Corp.
Read more
asbestos news
and
settlements
.