Asbestos News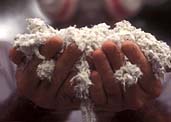 Asbestos Video highlights plight of U.S. Capitol Tunnel Workers
The Asbestos Disease Awareness Organization (ADAO) has launched a powerful online video with detailed footage of asbestos dust and environmental hazards within the Capitol Hill tunnels where government crews are working.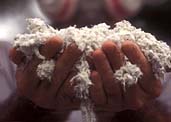 Asbestos Found in 21 University Buildings at Cal State
Faculty and staff at California State University were shocked when an article in the university newspaper revealed that asbestos has been detected in 21 of the campus's buildings.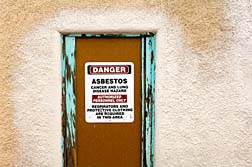 Asbestos Lawsuits keep Rolling On
Ready for some more bad news about asbestos? Apparently, asbestos poisoning is starting to strike people down at an earlier age. Why this is happening is unclear.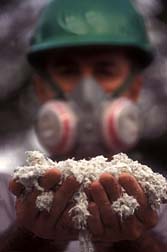 Asbestos: It may be Lurking inside of You
Watch what happens whenever asbestos is discovered inside a building: people scatter, the building is closed down, and workers swarm over the site in full masks and heavy clothing to deal with the evil stuff.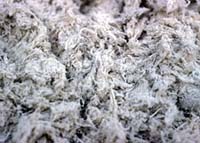 Asbestos-related Illness Ignored by School District
More than 25 years ago, Mark Hudson (not his real name) was exposed to asbestos.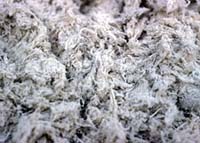 More Asbestos Workers with Lung Cancer
Barry Parr (not his real name) didn't know the dangers of asbestos when he started working with it. In fact, for a long time most people didn't know that asbestos could lead to cancer. Unfortunately, a lot of products in the past century were made or packaged with asbestos. Barry worked with some of those products and now he has lung cancer.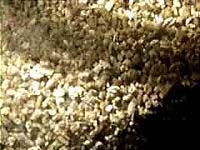 Asbestos Poisoning: why weren't they told?
"I feel like I have been shafted. Nobody, not even our government, told us the dangers of asbestos and now my life is on the line. I don't have workers compensation because I am an independent contractor. I don't know who else to go after, or what to do."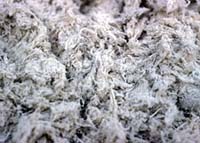 Asbestos: the Silent Killer
Nathan Starling, from Orlando, Florida has never smoked a day in his life." What got me thinking about the asbestos was when the doctors saw me after my triple by-pass surgery and told the wife that I should quit smoking." For Nathan, there is no such thing as the golden years. "I think I've got copper instead."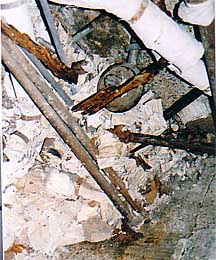 Our Home an Asbestos Hazard Site
Angelica Frances and her family moved to Sedalia, Missouri and bought a home. Little did they know that soon after moving in, they would be forced to leave. The entire house was contaminated with asbestos.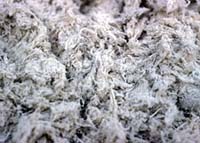 Asbestos: No early Warning Signs
James Casto, from Clendenin, West Virginia developed a spot on his lung two years ago. A biopsy determined that it was carcinogenic: traces of asbestos were found.
Page:
1
-
17
18
19
20