Asbestos News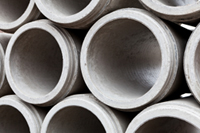 Asbestos Worker Never Given Respirator
"My doctor says it's a miracle I'm still alive," says 65-year-old John B., who worked for Certainteed Pipe Products in his early twenties. "I worked with concrete pipe made with asbestos and never even heard of respirators—we just wore little paper masks."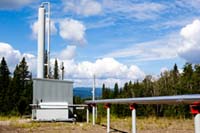 Drilling Mud Chemicals Spill at Pennsylvania Gas Well
Operators recently lost control of a natural gas well in northern Pennsylvania, which led to a spill of drilling mud chemicals, reports The Associated Press.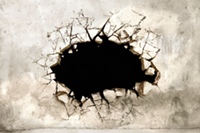 Texas Woman Seeks Asbestos Compensation from 17 Companies
A Texas woman is blaming 17 companies for a man's asbestos death after he allegedly worked around asbestos-containing products manufactured by the firms, the Southeast Texas Record reports.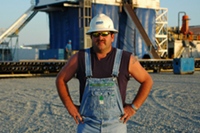 Q&A with Asbestos Drilling Mud Attorney Ben Stewart
Attorney Ben Stewart of Stewart Law Group, PL is currently in the process of discovery regarding asbestos drilling mud litigation. If you want to know whether you qualify for an asbestos drilling mud claim, Mr. Stewart answers some basic questions…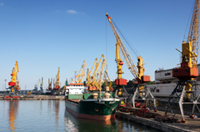 Asbestos Plaintiff Wins $25 Million, Has Two Years to Live
He may have $25 million more than he did prior to St. Patrick's Day. However, Bert Minton's pot of gold is hardly at the edge of a rainbow and the 72-year-old former shipyard worker has about two years to spend it, before he faces a painful death from asbestos mesothelioma.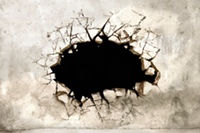 Drilling Mud Engineer Didn't Live to See His Day in Court
Anyone witnessing the attempts last year to close off the leaking BP pipeline that spewed millions of gallons of crude into the Gulf of Mexico became instantly familiar with terms such as "drilling mud." However, only those individuals who have direct experience with drilling mud, cement and drilling lubricants used in the oil drilling industry would be aware of past asbestos use in those products.
"I Was Fired Because We Used Asbestos"
John worked with gasket material that contained asbestos for a decade; fortunately he doesn't have any asbestos-related illness. But he does have an asbestos complaint: John believes he lost his job because he knew about asbestos and the company was concerned about asbestos lawsuits…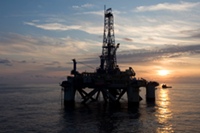 Asbestos Drilling Mud Engineer Considers Himself "Lucky"
"I started working on drilling rigs when I was sixteen and at that time I had no idea about the danger of asbestos," says Ron, age 66. "I was a mud engineer in the 1960s; I sat on drill hoppers and mixed 50-lb bags of Asbestos Drilling Mud long before I knew about asbestos-related diseases." But Ron knows he isn't out of the woods yet—mesothelioma can take decades to manifest.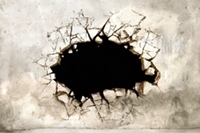 Asbestos Mesothelioma Can Kill After Just One Day's Exposure: Attorney
An asbestos ruling in the United Kingdom's Supreme Court provides a damning edict on just how dangerous asbestos can be. "Just having one tiny fiber of asbestos in your lung can lead to asbestosis," says Brigette Chandler, a UK attorney leading a Mesothelioma lawsuit, "and that one tiny fiber might have got there from literally one morning of being exposed to asbestos."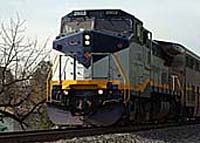 Asbestos Lawsuit Filed against Kansas City Southern Railway Company
The son of a man who reportedly died of lung cancer last June has filed an asbestos lawsuit against his father's former employer, claiming the employer was responsible for exposing him to the dangerous mineral, the Southeast Texas Record reports.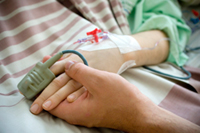 Asbestos Injury Lawsuit Becomes Wrongful Death Lawsuit
The change of status with regard to an Asbestos lawsuit speaks volumes. What began as a personal injury lawsuit in Kansas City sadly turned into a wrongful death lawsuit after the original plaintiff, who filed a Mesothelioma lawsuit last year, died.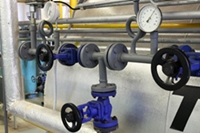 Retiree Succumbed to Asbestos Mesothelioma; More Public Awareness Needed
Many asbestos mesothelioma victims are those who worked in boiler rooms in US shipyards during the Second World War. Asbestos is also found in older buildings, such as those built prior to 1999 in the UK, before white asbestos was finally banned—but not soon enough. A retired civil servant in England who was allegedly exposed to asbestos recently died—her job was to read fuel meters in the building's boiler room among old and exposed pipes.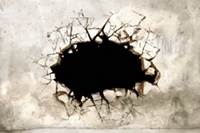 Asbestos Lawsuit against DuPont Issued Continuance
Attorneys recently received a continuance in the retrial of an asbestos lawsuit filed in Texas against DuPont De Nemours, the Southeast Texas Record reports.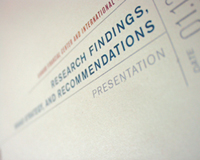 Global Asbestos Mesothelioma: 174,300 Dead or Dying
Asbestos has long been viewed as a trigger for mesothelioma, an incurable disease that can lay in wait for as long as 30 to 50 years before emerging. And while little is known about the global impact of mesothelioma, a scientific paper appearing online this month in the journal Environmental Health Perspectives (EHP) and published by the National Institute of Environmental Health Sciences (NIEHS) has at least come up with a number for global deaths and cases attributable to mesothelioma.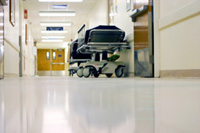 When Asbestos Mesothelioma Claims Doctors
A UK doctor who spent his lifetime treating patients and saving lives was himself struck down by asbestos mesothelioma after coming into contact with asbestos at the very hospital where he plied his skills, according to a recent report. The death of Dr. Richard Pengelly Ashfield adds new emphasis to what happens when deadly asbestos fibers are either disturbed or are not properly contained.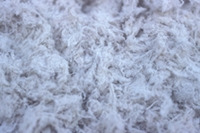 Michigan Man Awarded $250,000 for Asbestos Claims
The Genesee County, Michigan Community Action Recourse Department (GCCARD) has reportedly settled a lawsuit for $250,000 over a former worker's asbestos claims, the Flint Journal reports.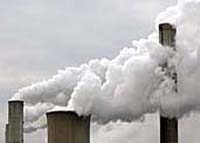 Asbestosis: What Happens to Asbestos-laden Materials?
An interesting, albeit tragic asbestosis story is emerging out of Britain, throwing a new focus on the entire issue of asbestos and asbestos-contaminated products. To wit, when asbestos-contaminated materials are removed from a building, school et al, what happens to them? Where does the asbestos-laden products wind up?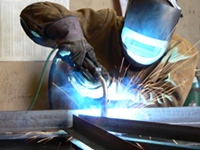 New Asbestos Lawsuits Filed in Illinois
New asbestos lawsuits have been filed in St. Clair County, Illinois, adding to a growing number of cases, the Madison Record reports.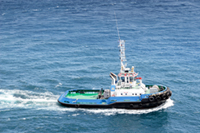 Asbestos Lawsuit Gets Plaintiff $1 Million
The family of a man who died after he was exposed to asbestos has been awarded $1 million by a New York jury. The family of Richard Schuderer filed a wrongful death lawsuit, after Schruderer died as a result of mesothelioma in June 2009. Other asbestos lawsuits have been filed against various companies, alleging injury to people who were exposed to asbestos throughout their employment.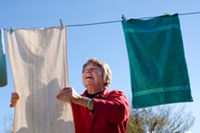 Asbestos Mesothelioma Claims Another Wife
Mrs. Tuck's only crime was that she loved her husband and hugged him when he came home from work. The one simple act, together with the equally mundane task of doing his laundry, killed her. That, and the asbestos that husband Paul brought home with him on his clothes. The former home care manager from the United Kingdom contracted asbestos mesothelioma and died earlier this year.
Page:
1
-
8
9
10
11
12
13
14
-
20
Next»